What Is TearCare & How Do Dry Eye Patients Benefit?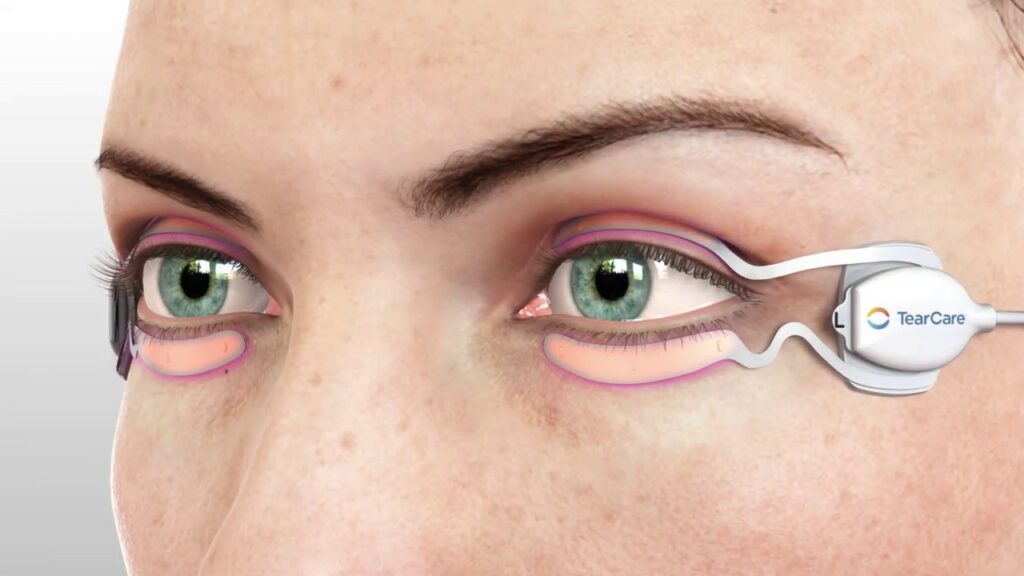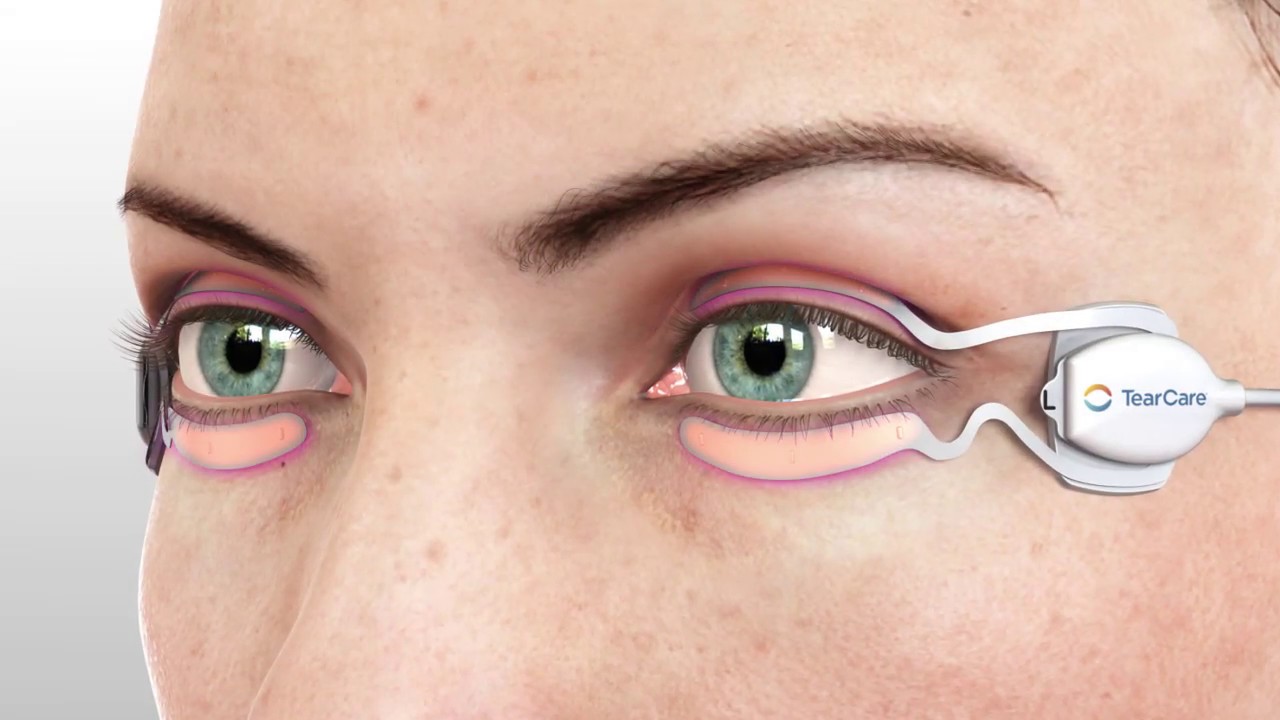 Dry eye is a common disease experienced by many patients that can cause discomfort, decreased vision quality, irritation, and many other overall uncomfortable symptoms. Dry eye indicates something wrong with the ocular surface, or outer layers of the eye, and with this comes reduced tear quality. Tears are made up of a mucus layer, a watery layer, and an oily layer. If the production of these oils that constitute the oily layer are affected, a condition otherwise known as Meibomian Gland Dysfunction (MGD), it could directly contribute to Dry eye. For more information on Dry Eye, check out our page. 
Treatment of this usually involves artificial tears or eye drops- solutions that can usually provide only short-term relief. TearCare can offer more!
An innovative procedure that uses localized heat therapy to target blocked meibomian glands, TearCare can target the root of Dry eye instead of just its symptoms. By applying heat, the blockage loosens and liquefies, and the doctor is able to more effectively express the glands. This approach enables a restoration of gland function, therefore improving the quality of tears, and consequently reducing many symptoms of dry eye. 
TearCare is manufactured by Sight Sciences, an ophthalmology and optometry focused medical device company that is particularly centered in creating products for glaucoma and dry eye disease.  
TearCare is unique in the sense that it is software-controlled and wearable throughout the procedure. The devices known as SmartLids are placed on the upper and lower eyelids. As you receive the treatment, you can continue keeping your eyes open as per your comfort, as well as stay seated. The software which controls the TearCare smart hub ensures the amount of heat delivered remains controlled and at a temperature level that matches your comfort. The duration of this heat administration is typically just a couple of minutes.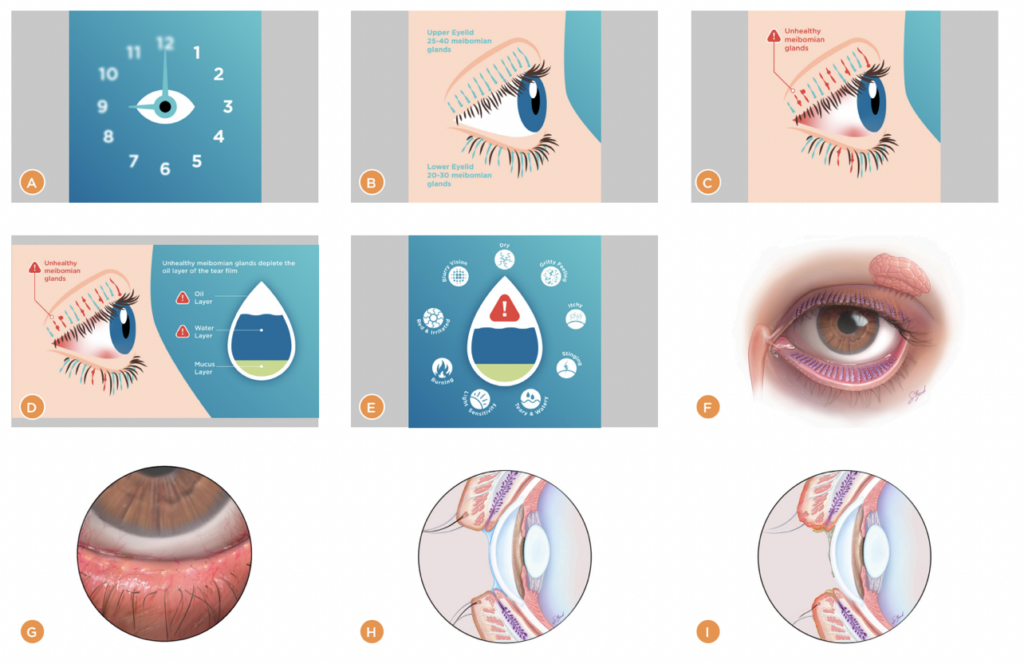 What are the ingredients in TearCare?
Tearcare is a comfortable heating strip that is attached to your eyelid and is composed of non-allergenic adhesive device. Your eye is then numbed and the clogged glands are manually expressed by Dr. Rapoport at the slit lamp.
Is TearCare FDA Approved?
Tearcare is a comfortable heating strip that is attached to your eyelid and is composed of non-allergenic adhesive device. Your eye is then numbed and the clogged glands are manually expressed by Dr. Rapoport at the slit lamp.
If you feel like you have dry eye, and have been told you have some blepharitis or meibomian gland dysfunction, the earlier you get this procedure, the more of a chance you have that the glands do not permanently become closed and atrophy and die. If they meibomian and zeiss glands stay clogged for a long period of time, eventually they atrophy. Additionally, if you have had more than 1 stye, it is a good option.
What is the difference between TearCare and other eye drops?
While eye drops can provide moisture and relieve symptoms of irritation and discomfort associated with Dry eye, they essentially tackle the symptoms rather than the underlying cause of the issue. This is where TearCare's ability to unclog the blocked meibomian glands makes it different. Eye drops can also be ineffective in providing long-term relief and can be frustrating or inconvenient to have to apply several times a day. TearCare can provide relief for months before the need for a follow up treatment- a significant improvement from the temporary relief of eye drops. 
For NYC Patients
At Manhattan Eye, we focus on properly diagnosing the underlying cause of dry eye and provide customized treatment with maximum benefit for each patient.
How does TearCare and Lipiflow compare?
Lipiflow is another treatment for MGD that also uses heating in an attempt to clear the blocked glands. Similarly, it also involves software-controlled devices attached to the eyelids to administer this heat. Unlike TearCare, however, which places the devices externally, Lipiflow's devices are placed on the inside of the eyelids, which may be uncomfortable for some patients. This placement of the devices also requires the administration of an anesthetic eye drop, which is not necessary for TearCare. Further, TearCare is unique in the fact that the patient can blink and remain seated, creating an overall more comfortable and optimal experience. 
How much does TearCare cost?
The treatment costs $700-800 for both eyes or all 4 eyelids. 
Is TearCare covered by insurance?
No, TearCare is not covered by insurance. 
What is the recommended dosage for TearCare?
You can think of Tearcare as a deep cleaning procedure for your eyelids, the same way you get a deep cleaning procedure at the dentist twice a year. Tearcare has been proven to be efficacious even once a year, but has best results when it is performed 3-4 times a year.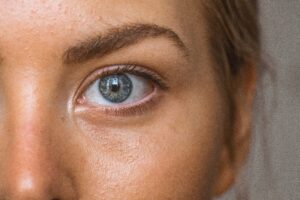 What is the difference between SMILE and LASIK surgery? SMILE and LASIK are two common surgical procedures used to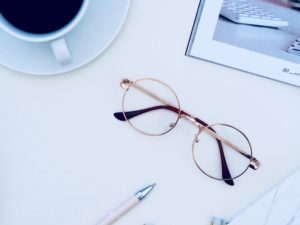 Understanding SMILE and LASIK Eye Surgery Procedures Before diving into the cost of SMILE eye surgery, it is important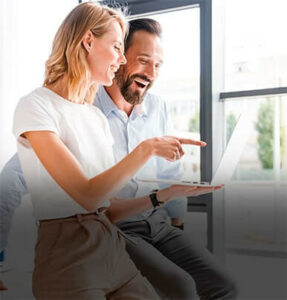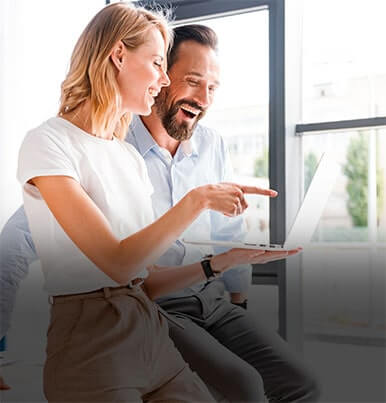 Overview As the number of people experiencing vision problems continues to rise, refractive surgery has become an increasingly popular