LET US ANSWER YOUR QUESTIONS
Below, we've addressed some common questions that patients have regarding their eye care. Have a look over our answers, and if you still have questions, feel free to contact us.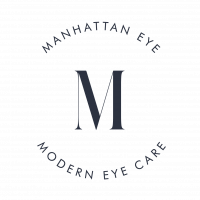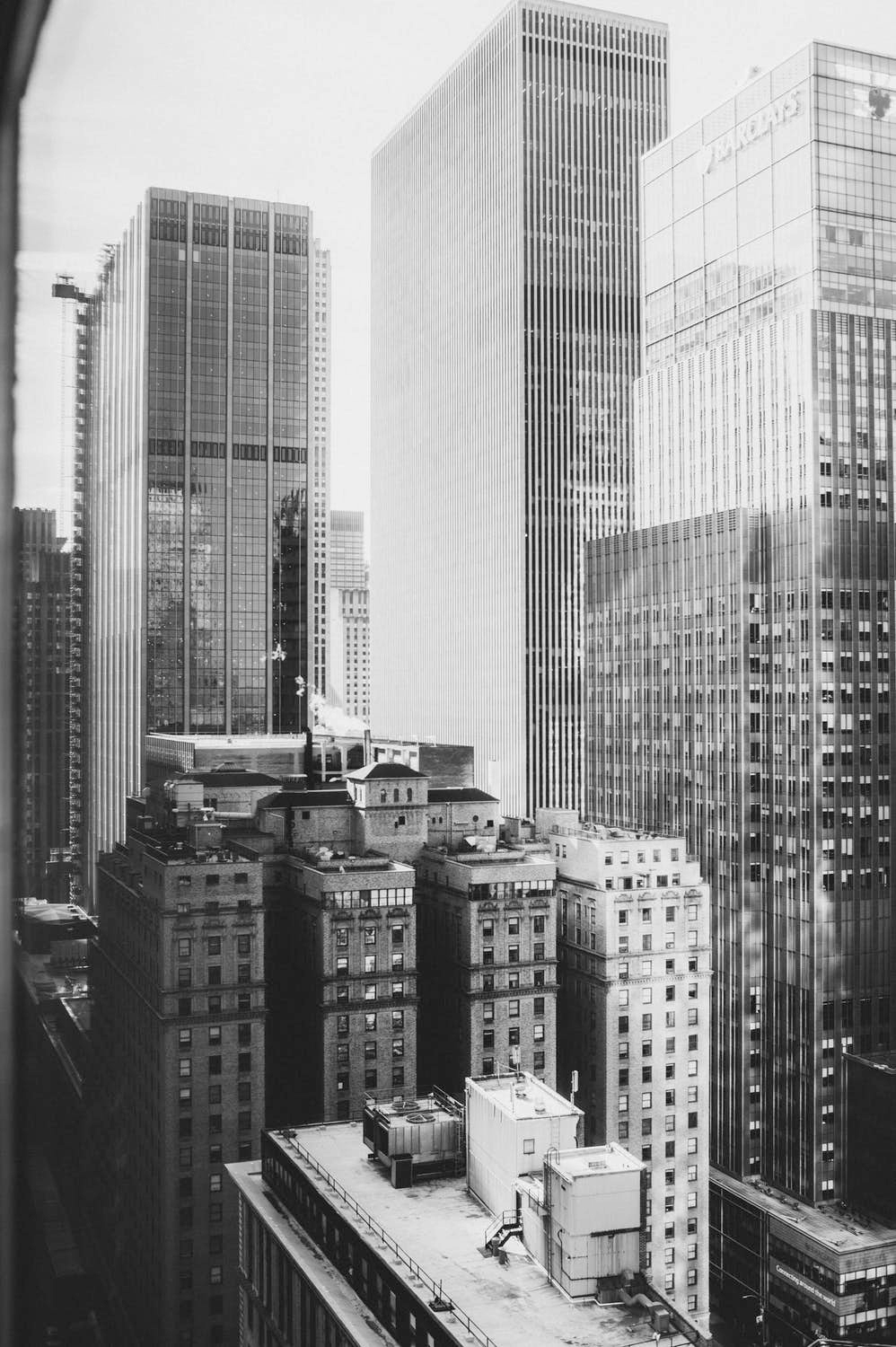 How often should I come in?
This depends on what you're coming in for. If you have diabetes or hypertension without any disease in the eye, yearly exams are fine. Glaucoma patients are monitored quarterly, and sometimes more frequently if the pressure is higher than normal. Dry eye and blepharitis patients come in every 1-2 months, depending on when the disease is flaring. Post surgical patients are seen closely for the first month after surgery, and then at regular semiannual or annual visits.  If you are coming in for a specific issue, Dr. Rapoport will provide you with a customized follow up plan.
How long will my exam last?

This depends on for what you are coming in. A complete dilated exam may take up to an hour. A full cataract evaluation including testing and counseling may take up to an hour and a half. Similar for  a LASIK evaluation.

If you are coming in with an acute complaint for an irritated eye or eyelid, for example, the exam may take 30 minutes.
How long does dilation last & what can I expect?
Dilation involves drops that enlarge your pupil so Dr. Rapoport can have a full view of your retina and optic nerve. This is typically done yearly, or more commonly if your condition requires it. Dilation typically lasts 3-4 hours. It will mainly affect your near vision, but may affect your distance vision as well. It is not dangerous to use your eyes during this time, it just may be be a little uncomfortable. You may be sensitive to sunlight and may want to wear sunglasses. It is safe to drive because your distance vision may not be affected.
If I am coming in for measurements for cataract or LASIK surgery, how long should I be out of my contact lenses?
• Regular soft contact lenses – 10-14 days
• Toric (astigmatism correcting) soft contact lenses – 21-28 days
• Rigid gas permeable (hard lenses) – 1 week for every decade of life of wear
I don't do well with drops or people touching my eyes!
Not to worry! Dr. Rapoport sees many "first timers" and has an incredibly gentle touch.
Is it really time for Botox? All my friends have started to get it…
Botox has been proven in the literature to be the only way to prevent wrinkles from settling in. It should be part of a preventative skin care regimen, along with religious SPF, and yearly mole checks. Age 25-26 is an appropriate age to begin preventative botox, as this is before the lines have started to settle in. Botox at any age has tremendous benefits to prevention and removal of wrinkles.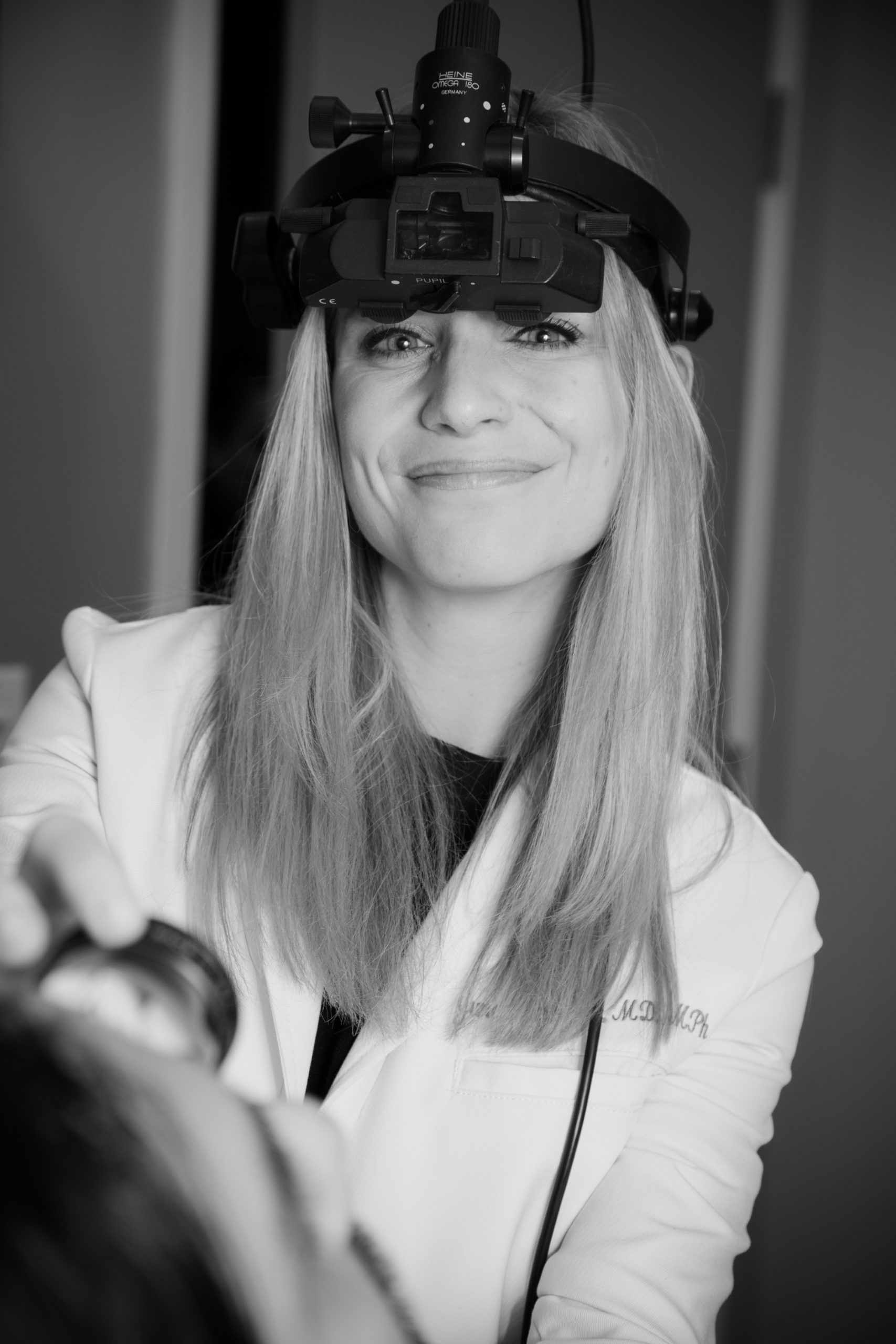 "I've been essentially blind my whole life and recently decided to get elective eye surgery. I unfortunately did not qualify for Lasik, but did qualify for PRK.

Dr. Rapoport was fantastic - she explained all my options in detail and was very diligent in giving me instructions pre/post operations - even when I asked twice/three times. She's always available to talk and super empathetic. I could not recommend a better eye surgeon!"
"Best eye doctor in New York! Dr. Rapoport is very personable, professional and most importantly a great doctor. Dr. Rapoport recently performed my LASIK surgery, for which she gave me clear pre and post-op instructions and made a point to check regularly on my progress. She did a great job to put my nerves at ease and walked me through the entire process. Now three weeks after the surgery I can see better than ever with 20/20+ vision! I strongly recommend Dr. Rapoport if you are considering LASIK, or if you are simply in need of a great eye doctor."
"I have now seen Dr. Rapoport for dry eyes, removal of papillomas around my eyes, and Lasik surgery. My experiences with her have all been wonderful. She always takes the time to explain everything really clearly, and my results have all been great. When I originally asked about Lasik, she gave me a very balanced perspective on my options, which I really appreciated. She also has a great energy about her, and she's just an overall pleasure to be around. I have referred several friends and family to her and they've all said great things about her as well. I can't recommend her enough."
"After seeing Dr. Rapaport for three months I have experienced the greatest improvement for my dry eye syndrome than I have in the past 15 years. Dr. Rapaport is very knowledgable and caring. I am very grateful to her and her staff, in particular to Amy, who has been incredibly helpful to me. Everyone here conducts themselves in a highly professional manner, and they also run a tight ship in terms of timeliness. I have been seen every time without waiting any more than 5 minutes, and this I appreciate a lot. I feel very fortunate to be a patient at this medical practice."
"Dr Rapoport is a skilled, knowledgeable, sincerely caring medical professional. I started seeing her a year ago and have since moved out of state. Regardless, it's a priority for me to continue under her good care.

I feel confident in her abilities - and it is my eyesight afterall!"